Hi! I'm Gabrielle and welcome to my site! It's time to get into the kitch'n! I'm a Chef, foodie, and mum to a beautiful 6 yr old boy, a gorgeous 4 year old girl & a cutie 8 month old baby girl.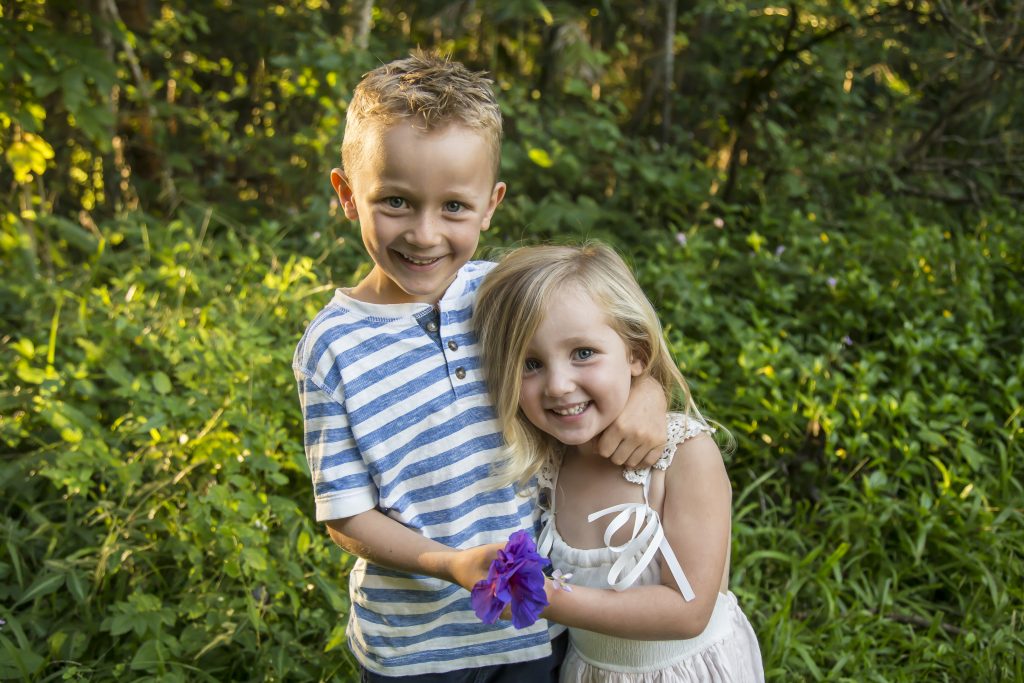 I'm passionate about creating healthy food for the whole family but especially for kids! I believe that my desire and passion for food began as a young girl cooking with my mum. I grew up in a vegan and then vegetarian home and the ways my mum would prepare vegetables gave me a deep connection to all aspects of food and growing the food! She loved to show me how to cook, and I loved to learn from her. She taught me all the basics and showed me how healthy food could be amazing! Plenty of tofu cheesecakes and banana icecream were made in our kitchen!
I've worked at one of Australia's leading Health Retreats for 6 years, and I aim to promote holistic healthy eating and living. My husband is a Naturopath, and I love to combine my knowledge of food with his extensive knowledge of health.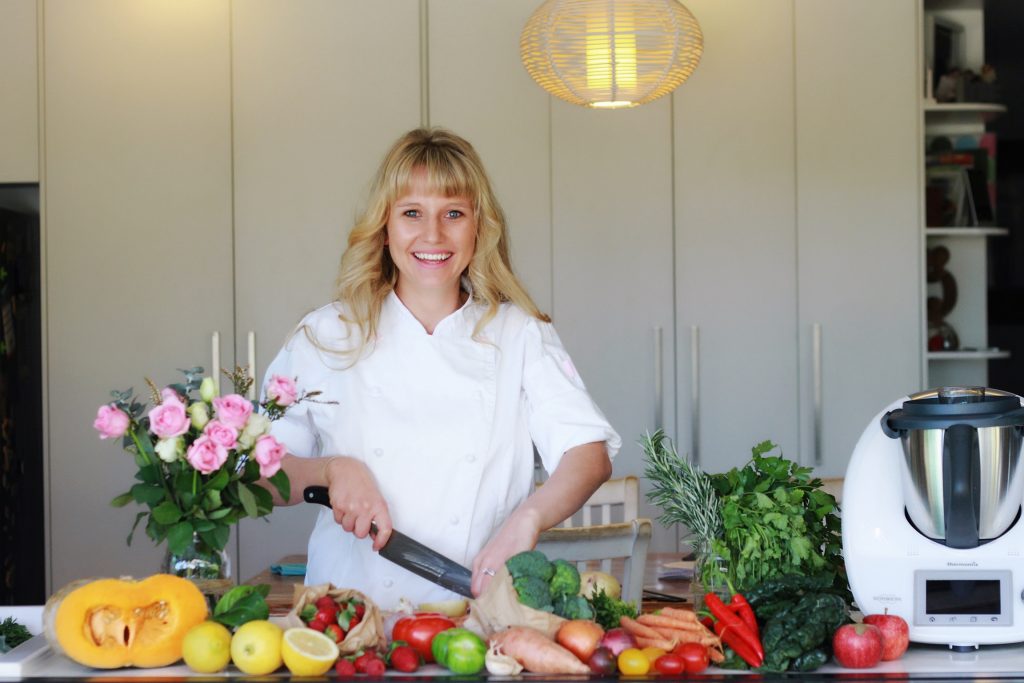 I believe in eating Whole Foods consisting of live organic fruits and vegetables, organic dairy, organic eggs, ethically sourced and preferably organic, hormone & antibiotic free meat, poultry and seafood, and organic whole grains, nuts, seeds and pulses. I don't believe in diets or excessive amounts of certain foods, but rather a balanced plate full of nutritious foods.
As far as possible I try to create everything from scratch. I want to know exactly what is in the food that I give my family and I know that by making it myself I can be in control of this. I cook with some alternative products and avoid highly refined processed or packaged foods.
Having wanted a Thermomix for a number of years, I finally earnt one in 2013 by becoming a consultant and it was definitely worth the work! It's like having an extra Chef in my kitchen, and there is barely a day that goes by that it doesn't get used! I absolutely love what it can do for families and I love to share that as a consultant.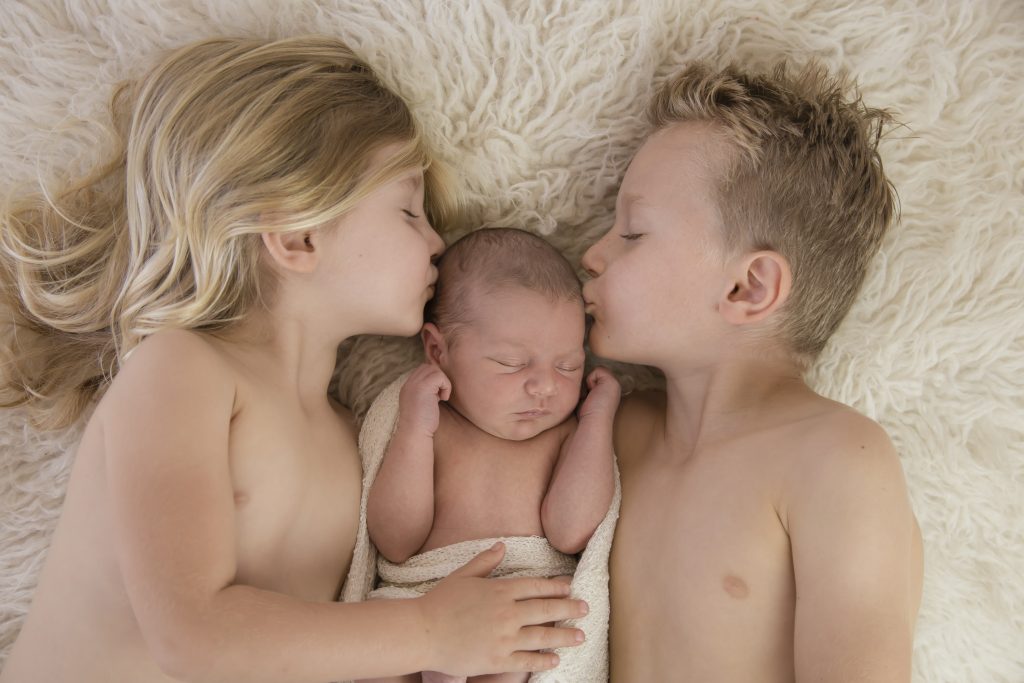 For those of you that don't know what a Thermomix is, it will absolutely amaze you with its versatility and diverse function! It has 12 different functions. It can chop, beat, mix, whip, grind, knead, mince, grate, juice, blend, heat, stir, steam and weigh your food. I've seen and used many different kitchen appliances in commercial kitchens and the Thermomix surely holds its own. It's the perfect partner in every wholefoods kitchen!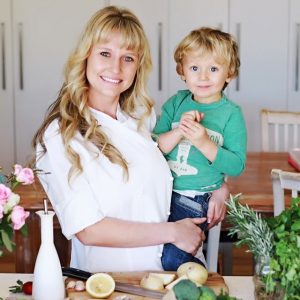 Here, I share my passion for food, foods that children and adults will love, and my recipes that have become family favourites. I want people to see that children can and do love healthy foods and that they don't have to be unappealing or dinnertime a chore. I hope that here you might find some little gems to share with your family and I hope to inspire you in your kitchen.
Thankyou for visiting Kitch'n Thyme!
Much love, Gabrielle Tobin xxx